Food, combined with water, is our most important resource. How we grow, distribute, consume and not waste is one of our greatest challenges; and greatest victory if we do it all well.
Here we see France and others implementing programs to drive food efficiency. That brings us one step closer to achieving global social and economic equity.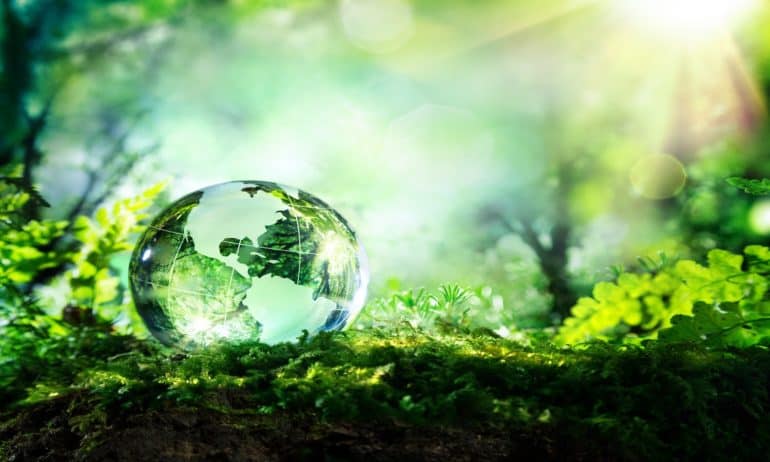 Other top-scoring countries include Japan, Germany, Spain, Sweden, Portugal, Italy, South Korea, and Hungary. These countries typically demonstrate strong and effectively implemented government policy that address the three main pillars. Scores on lifestyle, such as physical activity and diet composition, as well as social and climate-related indicators, such as the
participation rate of women in farming and monthly freshwater scarcity, are also important factors in the overall ranking.
The top performer in the food loss and waste pillar is France, followed by Germany, Spain, and Italy. In 2016, the French government passed legislation that prohibits supermarkets from throwing away food approaching its sell-by-date, requiring them to donate it to charities or food banks. Other measures have reduced food wastage in schools and prompted companies to report on food waste data.
The top performer in the sustainable agriculture pillar is Italy, followed closely by South Korea, France, and Colombia. Italy has pioneered new techniques to reduce water loss in agriculture and has implemented sustainable agricultural techniques for climate change mitigation and adaptation nationwide.
Japan scores the highest in the nutritional challenges pillar, ranking first in the life expectancy at birth—84 years—and the healthy life expectancy indicators. South Korea, Hungary, France, and Portugal also scored highly.
According to the index, high-income countries tend to have a higher level of food sustainability, however, there are several outliers. The wealthiest nation in the index, the United Arab Emirates, ranks last, while the United States ranks twenty-first. Ethiopia, the poorest country FSI researchers evaluated, ranks twelfth. Other factors such as high levels of human development, smaller populations, and slower rates of urbanization also correlate with higher food sustainability.
An interactive online database providing country ranking and profiles, case studies, and infographics is available on the
FSI website.