Water, too much, too little, continues to loom as our greatest environmental and, very likely, economic challenge. Protecting natural capital, without disrupting natural habitat and infrastructure, particularly around growing urban centers, is key to our balance and quality of life.
Here's a good piece looking at snow fall, how its changing, and whether it will be sufficient to provide ample water to the southwest of the US: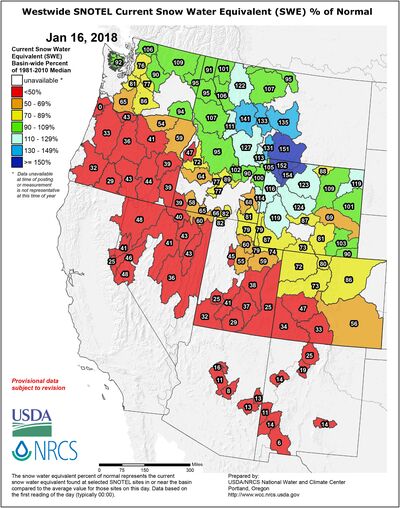 In the western U.S., the snow line is receding to higher elevations—typically above 8,000 feet. Below that line, rain is often falling instead of snow, meaning less precipitation is stored in the snowpack. A big storm might send water to reservoirs, but many pools weren't built to hold a deluge of rain. As a result, they often have to release the water to avoid flooding.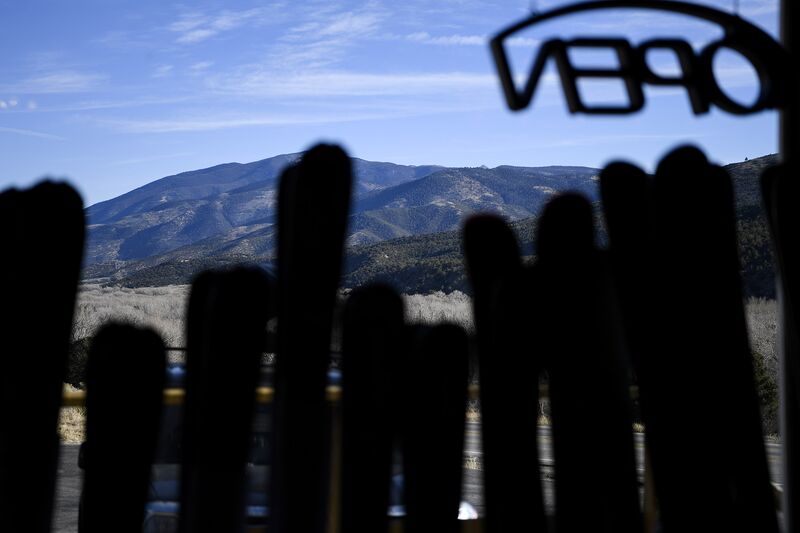 Without predictable snowpack melts, "it reduces reliability on the supply side," said Demetri Polyzos, a senior engineer for the Metropolitan Water District, the wholesale water agency for Southern California.
There have been bad starts to the snow season before, and climatologists say it's too early to rule out the possibility that the Western snowpack will bounce back. But even if it does return to average—or above average—levels, researchers said it is unlikely that critical waterways like the Colorado River would get their normal runoff.
"As it warms, you get less runoff," said Jonathan Overpeck, a climate scientist at the University of Michigan who co-authored the Colorado River drought paper with Udall.
The short-term effects may be manageable. Because 2017 was a wet year, most reservoirs have enough stored water to satiate municipal and agricultural demand through even a dry, hot summer. But water managers still need to respond to the long-term threat.
Pat Mulroy, a Brookings Institution senior fellow known as the "water czar" for her blunt assessments as head of the Southern Nevada Water Authority, said the drought plan is but one arrow in a quiver, not a silver bullet.
"For water managers in the West, it means if there has ever been a time for partnership and creative solutions, that time has come," Mulroy said. "The time to dance around it is over.